I find myself longing for home more and more recently, and unfailingly home is always Fort Collins.
There's stuff I've been craving on a daily basis, listed here in order of desperate desire:
A smothered chicken burrito with no beans, extra rice, and creamy habanero sauce from Cafe Mexicali.
Overpriced desserts and chocolate martinis at the Chocolate Cafe
Beers and a soft pretzel at Coopersmith's
Fajitas from Pueblo Viejo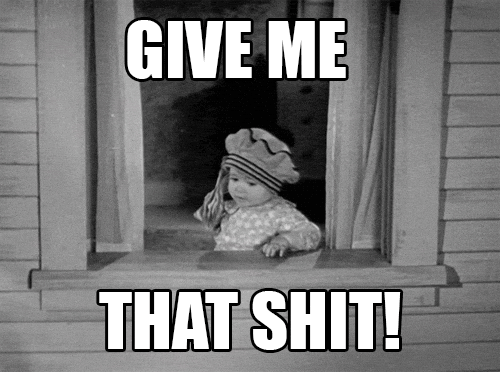 Then there's stuff which sadly cannot be found in a kitchen. I want to wander through Old Town in winter when the leafless trees are filled with sparkling lights and horse-drawn carriages randomly roll past. I want to get distressed at not being able to find the foothills for navigation purposes because all the damned trees are in the way. I want to cruise past CSU and feel the overwhelming sense of grandeur that campus inspires. I want to drive over the reservoir and see all of Fort Collins spread out below me.
I don't know how many moons have passed since I've been back to FoCo, but I guarantee the thing getting me back there in the end will be that smothered burrito.