As we near the end of the month, I've allowed myself to grow a bit sluggish and officially failed the daily post shenanigans. My free time this weekend has been spent playing video games and listening to snippets of my favorite book, and the simplicity of it has made think this hellaciously busy month may be setting up to end on a chill note.
I love reading, but I rarely find time not filled with some other activity to sit immobile and dedicate my eyes and attention to the pages of a book. Several years ago I decided to try audiobooks because I thought At the very least I can drive while listening! and my expectations were blown out of the water. I never thought anyone could read a book better than me, of all people, but it turns out the actors used to read for Audible are…professionals.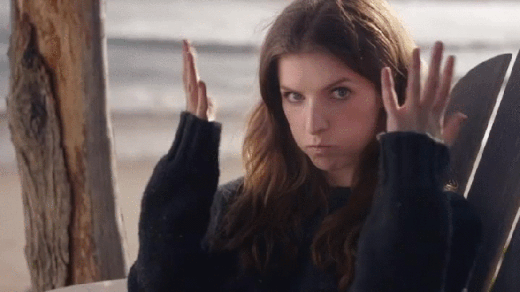 Having an actor like Michael C. Hall (Dexter) read a creepy tale like Pet Semetary is probably the best idea anyone ever had. Listening makes me fall through to another level of the story, one created by the reader, and these readers have many more voices than I could produce. The ultimate result is an awesome experience.
One thing I've noticed I dislike in audiobooks (take notes, Audible) is random music over the reading. A lilt of minor strings before the story starts is one thing, but keeping it going after the story begins is distracting. I can usually suffer through these moments but I have abandoned at least one audiobook in the past because the music never stopped and I couldn't hear the damned reading. These moments aside, audiobooks are my favorite way to pass time while commuting and getting ready in the morning, and I'm always looking for more since the cycle of getting ready for and commuting to work will last another 40 years or so.