Family day, and whatnot.
We're at J's parents' getting ready to eat, and I'm pleased to announce I napped for most of the afternoon. There are few things better than being able to lay on a couch reading, not a care in the world. Before I knew it, I was asleep, and when I woke up the turkey timer had ticked away about three hours.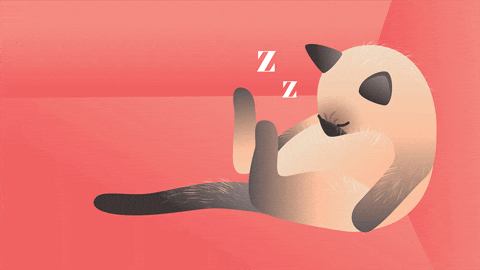 What a great day. Adulting can fuck off this weekend. Happy holiday, y'all.