I met my little brother (M) for the first time just six years ago when I flew across the country for my great-grandma's 100th birthday. I hadn't really met anyone on my mom's side of the family at that point (including my mom), having been raised by my dad's dad.
M and I were best buddies pretty much at once. I had a blast getting to know him while I was there visiting, and while we've only seen each other a couple of times since then it's almost like we don't have a totally nontraditional family unit.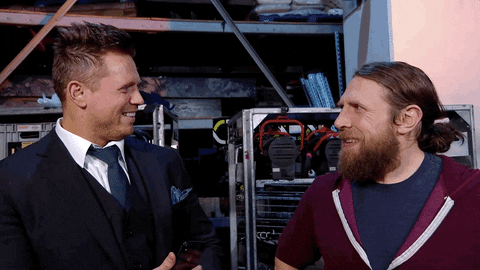 Growing up segregated from my mom's side of the family, I knew I had grandparents (they kept in touch via letters and cards) and I heard mention of a younger brother at some point. No one ever talked about my mom, because my dad's story made her out as the Evil Witch of the East (which I hear is pretty standard in a divorce). I never really discussed that half of the family with the other half of the family, and I became an expert at sidestepping questions from friends and classmates like Why do live with your grandpa? and Where are your parents?
I always considered myself an only child, because I never thought of that younger brother as a real-life thing; he was just a story I heard in passing once. Recently M told me about his experience as an "only child" growing up and it was vastly different. He knew I existed, and was always wondering what his sister was up to and how she might be feeling. He told me about how our mom would see him doing something funny and say Oh you and your sister would always do that and then she would laugh and laugh, eventually letting the laughter turn to sad, reminiscent tears at the thought of the memory. 
I think knowing you're missing something from your life is worse than living in blissful ignorance. I didn't spend my childhood missing what family I should have had, because they didn't fully exist as far as I could tell. When I told M that he said, It's sad being loved and not knowing because you're being shielded and convinced you're alone. But don't ever get it twisted again.
I'm happy to have him in my life now, regardless of the questions about the past.