I wrote about the internet last year but by gods does it deserve this more specific shout out to LTE networks.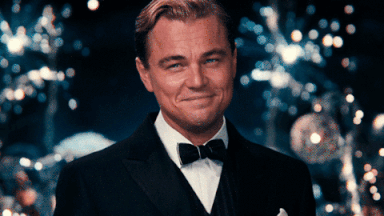 About five minutes after I woke up this morning, the power went out in my apartment. I quickly discovered it was an unplanned area-wide outage and all I could do was wait. My apartment is set up in such a way, if there are no lights I cannot see (no real natural light). So I couldn't get ready, much to my chagrin.
Just kidding, I was totally cool getting 40 unexpected minutes this morning to do nothing. The best part, I didn't need the WiFi for my phone to get internet because of these awesome (if overpriced) networks powering our devices. So Sinon and I spent the first part of my day cuddling while I cruised Reddit and drank coffee in the dark. Most excellent.