November. So we meet again.
Last year I used a month of thanks to get back into the habit of writing on a regular basis and as luck would have it, here I am struggling again just in time for this month of gratitude. I don't know how easy it will be this year; I can't just write about all the same things, right? I mean, surely I've grown and evolved since the me writing a year ago? I guess time will tell.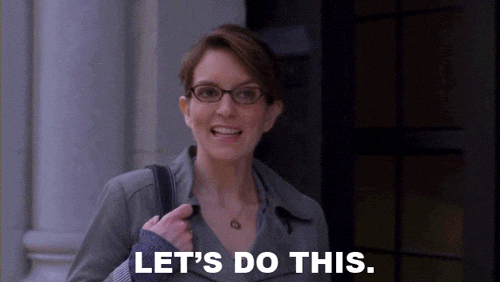 I mentioned briefly in my last post about the promotion I received recently. I'm finally a manager, working on site in a historical high-rise building in downtown Long Beach. It's the bee's knees for many reasons, but today I'm riding a special kind of high.
When I was first touring this incredibly old building, a storage area in the basement caught my eye. My first thought was Holy fucknuggets this place is staged for a horror flick and my second thought was Oh man, they should really have a Halloween Social down here. I mentioned that idea to a Board member a few weeks later (we'll call her L) and she latched onto it, then proceeded to run right the fuck away with it.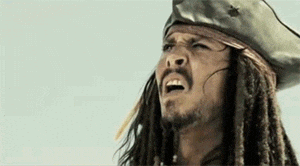 My job provides me the opportunity to inspire, and I love that. The joy I feel today is huge after finding out the party went much better than any of us had hoped. These people haven't done anything like this in years and no one really knew what to expect.
I didn't plan it, I didn't set it up, I didn't even attend. L took my idea and saw an opportunity to get involved, and that's exactly why I do this job. Community means so much more when the people in it actually know each other and work to make the shared aspects of their home more enjoyable.
I creeped on the event this morning and watched the recording of the footage from the hallway directly outside the party. It was incredible. I wasn't expecting older residents to attend but they did, and in costume! One older guy was wearing pink antennae to compliment his waist-length Gandolf-shaming beard. An elderly woman wore a comically massive top hat with rabbit ears on the front. The newest member of my staff brought her kids. I was lucky enough to be able to watch everyone's reaction as they turned the corner into the party room.
L went to town, y'all. She didn't really need to do much in the room itself to make it spooky–this building is already notorious for its ghost stories–but she spiced it up with fake cobwebs, fun glittery decorations, a severed head hanging from a rope, and a photo booth with props to pose with and her old-school Polaroid camera. There was dry ice strategically placed all about to provide ground-mist. The normal white light bulbs were replaced with colored bulbs and a small strobe was going in the back corner. She put bloody footprints on the ground leading people from the elevator to the party around the corner. That was probably my favorite part, even though I was legitimately worried at first that it would scare people away from the party.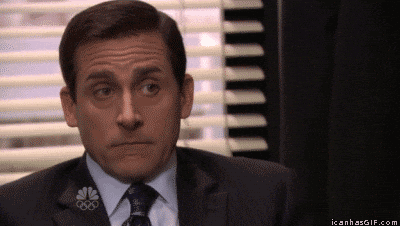 As I watched the footage, everyone else loved the bloody footprints too!! I watched people follow them diligently, occasionally notice the random blood spatters on the walls, take pictures, and then turn the corner for the party room and literally be taken aback by the sight and pause before going in.
L told me today about all the positive feedback she received during the party, and is already thinking about other events she can put together for her neighbors. I fucking love it.